21pro is a full-featured and easy-to-use ERP system for managing processes and storing and displaying your company data. 21pro runs in your browser and can be used without any complicated installations or integrations.
Below you will find a first overview of the most important functions of 21 pro.
21pro offers you all the functions you need to digitally map your business operations and always have an overview of all company and customer data. The main categories are located in a clear short cut menu:

Accounting
Goods
CRM
Administration
Employees
Tickets
Directly on the start page, when you have logged into 21pro, you will find the most important company data summarized as key figures. This gives you a direct overview of your turnover, offers, sales and various average values. You can display the key figures as a table or diagram.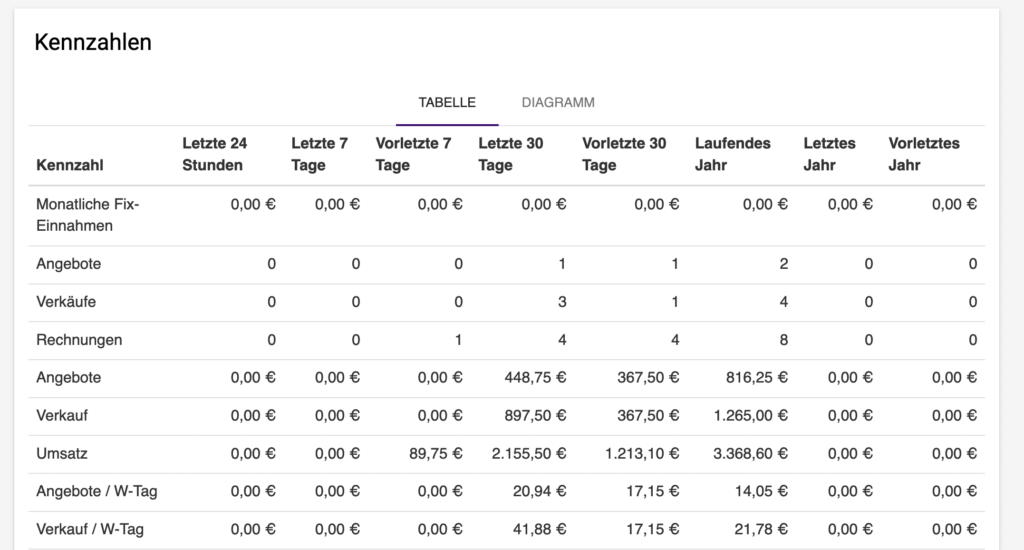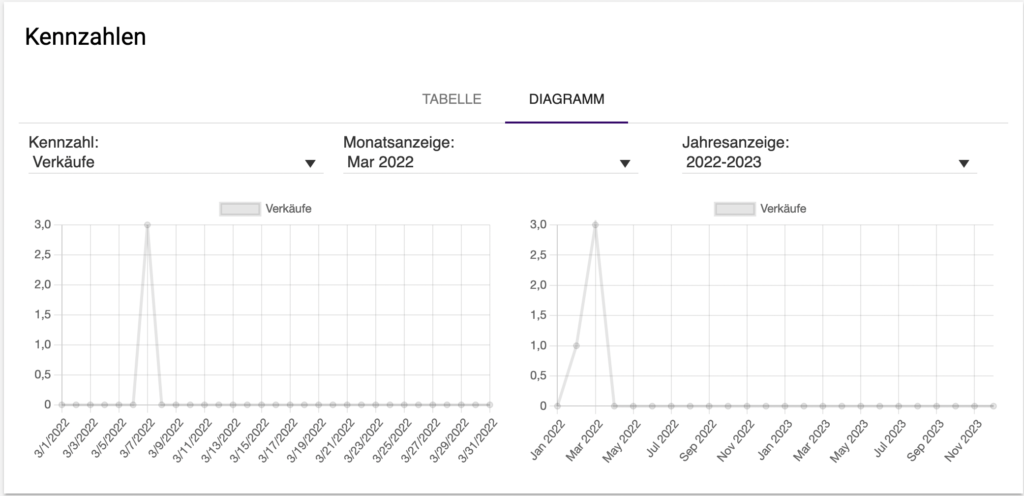 21pro also includes a CRM, with which you always have all customer data in view and can also edit this data directly at any time.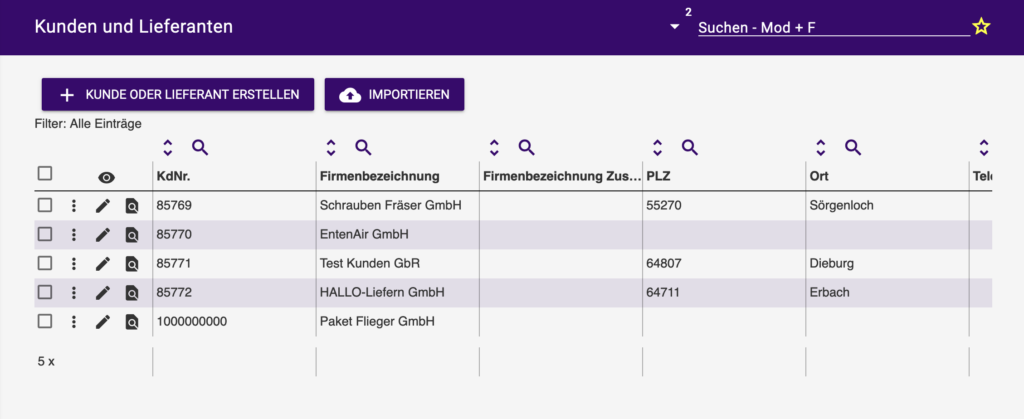 In the Goods section you will find an overview of all invoices and their status. In addition, you can also edit the invoices directly or send them from the ERP.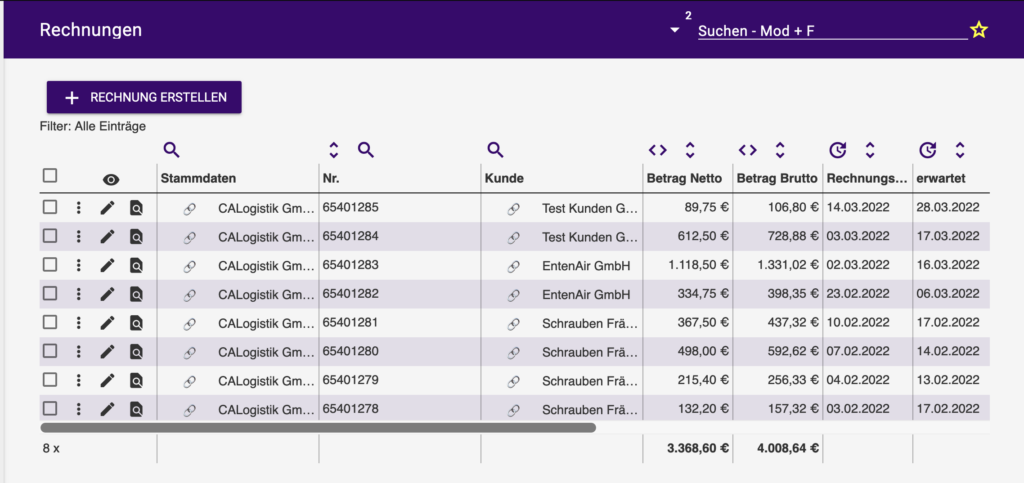 To facilitate collaborative work, 21pro offers a ticket system with which tasks can be created and assigned to an employee. For this purpose, you can first define different ticket types and then create individual tickets that you can assign to yourself or to your colleagues.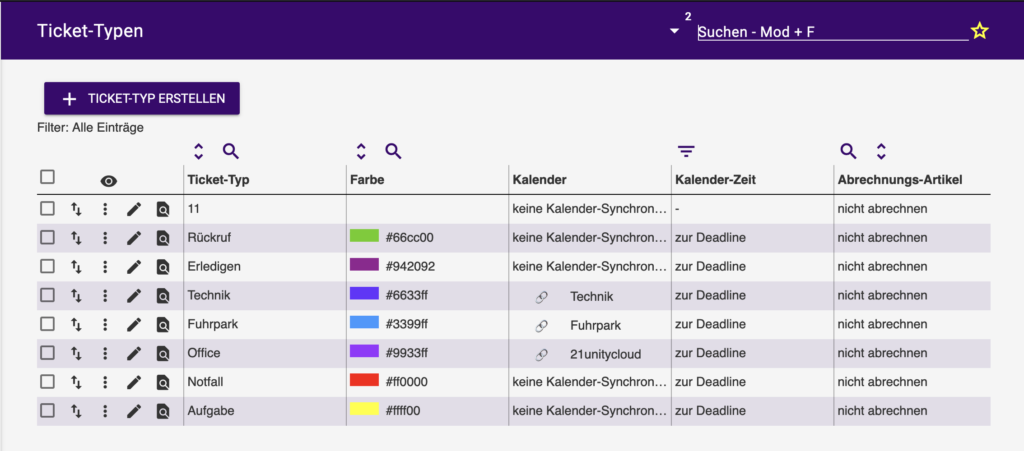 In the Employees section, you can enter all of your employees' data, schedule shifts and work hours, and enter and approve vacation requests.

For more information, please visit: https://21unity.de/21pro.html
If you are interested in a demo, or usting 21pro, feel free to write us a mail at cloud (at) 21unity.de.